Welcome to this Britney Spears Fansite!
This website is dedicated to the Princess of Pop Britney Spears, and all of her music.
Britney appeared on Star Search in the early 90s, and from 1992 to 1996, Britney worked
on Disney's show The All-New Mickey Mouse Club. She got signed in 1997 by Jive Records,
and she was going to join the group Innosense, but she made her solo debut instead.
Britney Spears released her first single on October 23, 1998, called ...Baby One More Time.
The song hit #1 on many charts worldwide and launched Britney into stardom.
She released other singles from her first album throughout 1999 into early 2000. The third single
from the album, Crazy, was a tie-in with the movie Drive Me Crazy. She promoted the album before it was released
with her L'Oreal Hair Zone Mall Tour, and then was an opening act for *NSYNC for a while, before going on her
...Baby One More Time Tour in 1999. She also went on the (You Drive Me) Crazy Tour in early 2000, which was
mainly to promote ...Baby One More Time, but also had some songs from her then-upcoming second album Oops!...I
Did It Again.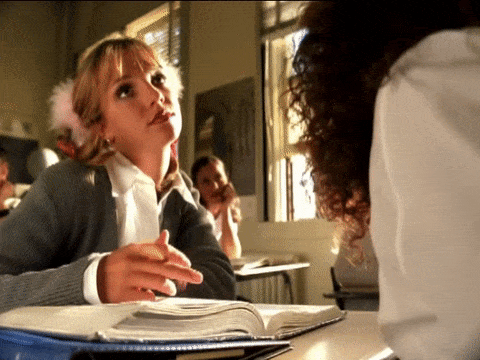 In May 2000, Britney released her second album, Oops!...I Did It Again. The first single, Oops I
Did It Again, did great on the charts, as did all the other singles. She also performed at the
2000 VMAs, where she performed I Can't Get No Satisfaction and a remix of Oops!...I Did It Again.
In 2000 and 2001, Britney promoted the album with her Oops!...I Did It Again Tour.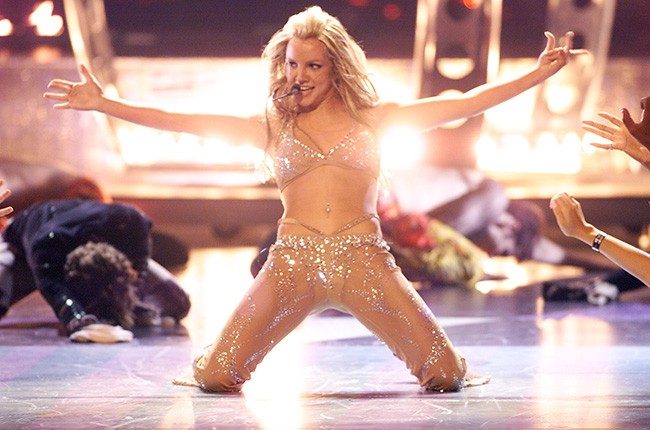 In 2001, Britney released her third album, Britney, which had a much more mature sound that her
first two albums, and also had some R&B influences. During this era, she made probably her most
well-known performance at the 2001 VMAS, where she debuted her song I'm A Slave 4 U.
She then went on her Dream Within A Dream Tour from 2001-2002 to promote the album.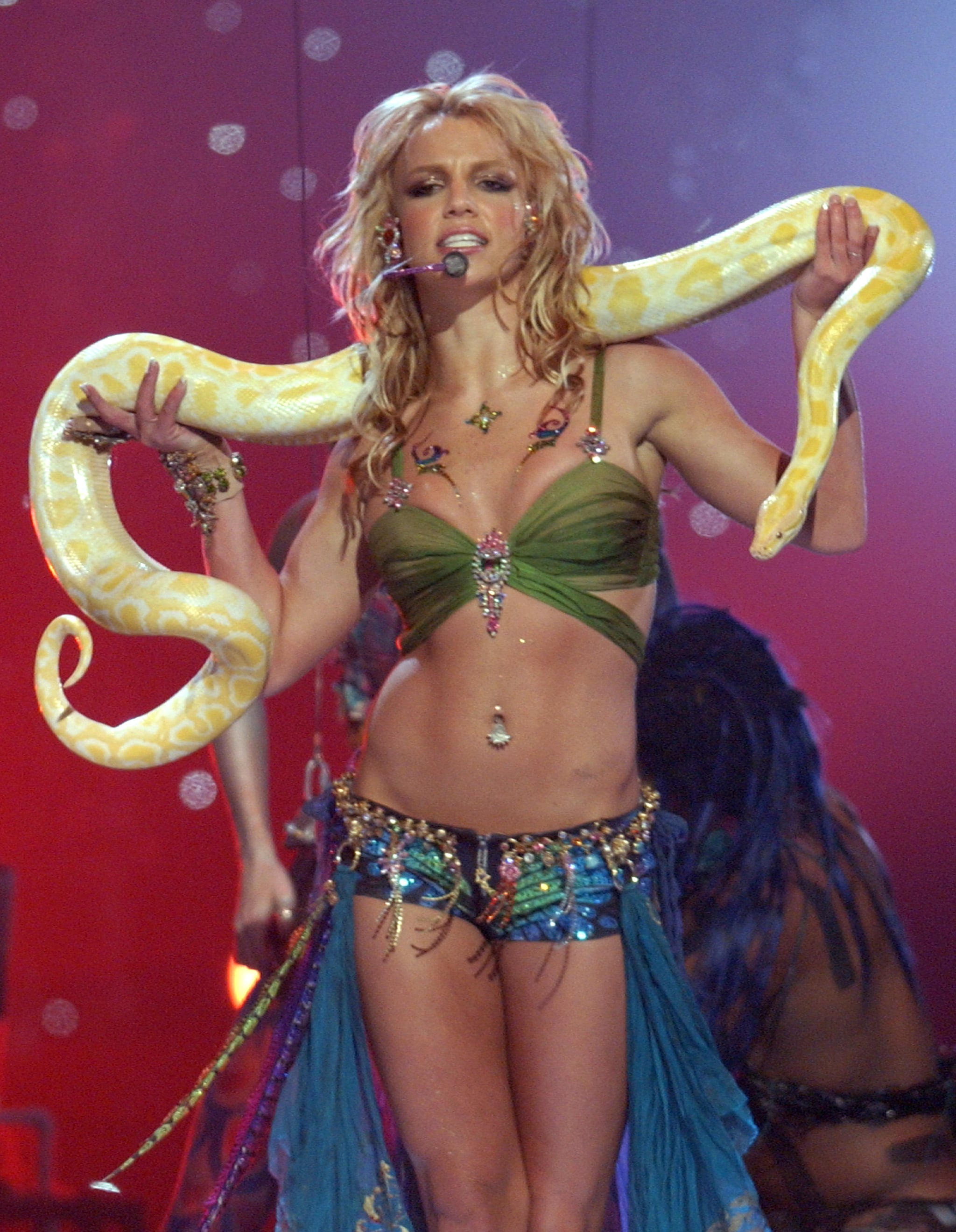 In 2002, Britney starred in the movie Crossroads as Lucy, and released the singles Overprotected and I'm Not
a Girl, Not Yet a Women as tie-ins with the movie.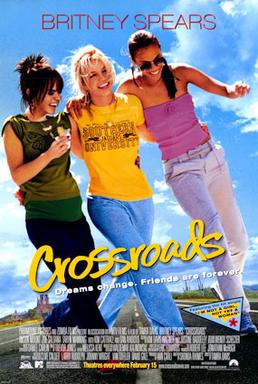 In 2003 Britney released her album In The Zone, which was more mature than her previous albums.
It included the hit single Toxic, as well as Me Against the Music featuring Madonna! She went on the
Onyx Hotel Tour to promote the album in 2004, but had to cancel the remaining dates due to an injury on the set of her
Outrageous music video.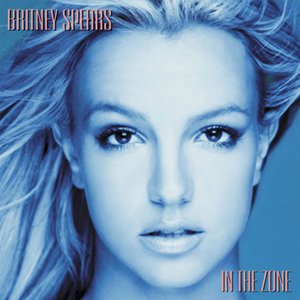 This Web site has had
hits.
This website is under construction!

Copyright 2021
This page last updated June 12 2021